Join Us For Worship
Bible Study 9:45 am
Sunday Worship 11 am
Wednesday Night Study  7 pm
Adult and Children's Sunday School 9:45 am
We have started meeting in person (socially distanced and masked) and are also still broadcasting via Zoom.
Please see the services available below.
Zoom Worship Service
Zoom Worship Service
Sunday 11:00 am
Facebook Live Worship Service
Facebook Worship Service
Sunday 11:00 am
Zoom Sunday School
Sunday 9:30 am – 10:30 am
Our Identity
"We are Disciples of Christ, a movement for wholeness in a fragmented world. As part of the one body of Christ, we welcome all to the Lord's Table as God has welcomed us."
Missional Church
Our Missision is to be and to share the Good News of Jesus Christ, witnessing, Loving and serving from our doorsteps "to the ends of the earth." – Acts 1:8
Our Vision
To be a faithful, growing church, that demonstrates true community, deep Christian spirituality and a passion for justice. – Micah 6:8
Our Confession
As members of the Christian Church, We confess that Jesus is the Christ, the Son of the living God, and proclaim him Lord and Savior of the world.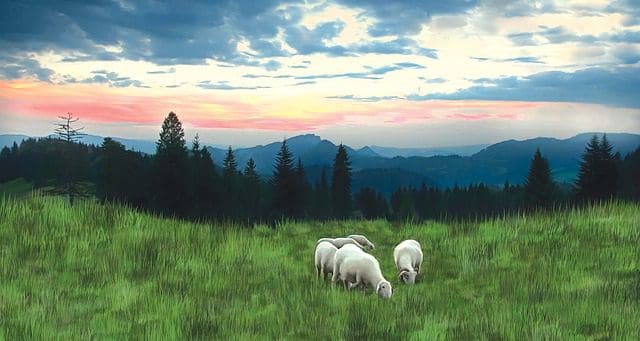 Jeremiah 11:18-20
The LORD made it known to me and I knew; then you showed me their deeds.
Mark 9:30-37
They went on from there and passed through Galilee. And he did not want anyone to know, for he was teaching his disciples, saying to them, "The Son of Man is going to be delivered into the hands of men, and they will kill him. And when he is killed, after three days he will rise." But they did not understand the saying, and were afraid to ask him.
Wednesday Night "Sermon on the Mount: A Beginner's Guide to the Kingdom of Heaven" Series 7:00 PM
Adult & Children's Sunday School 9:45 AM
P.O. Box 1536, Gulfport, MS 39502